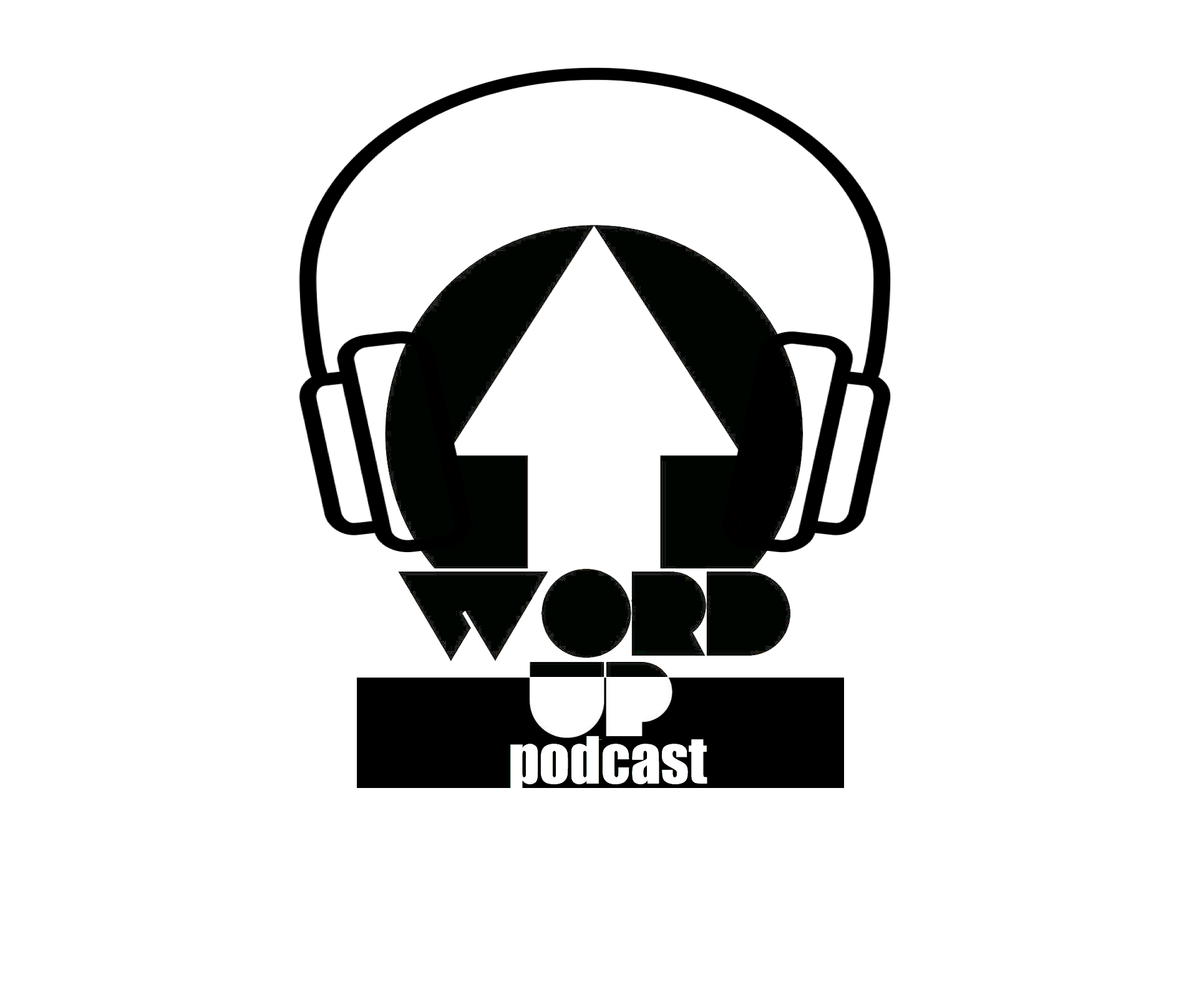 The teaser of the Word Up Podcast starting Evy and Webster. The full episodes will be available late January 2019!
​Word Up Podcast is part of the Word Up movement which celebrates and inspires self-expression through spoken word poetry and related expressions.
We are focusing on the people behind the art form and their worldly perspectives.