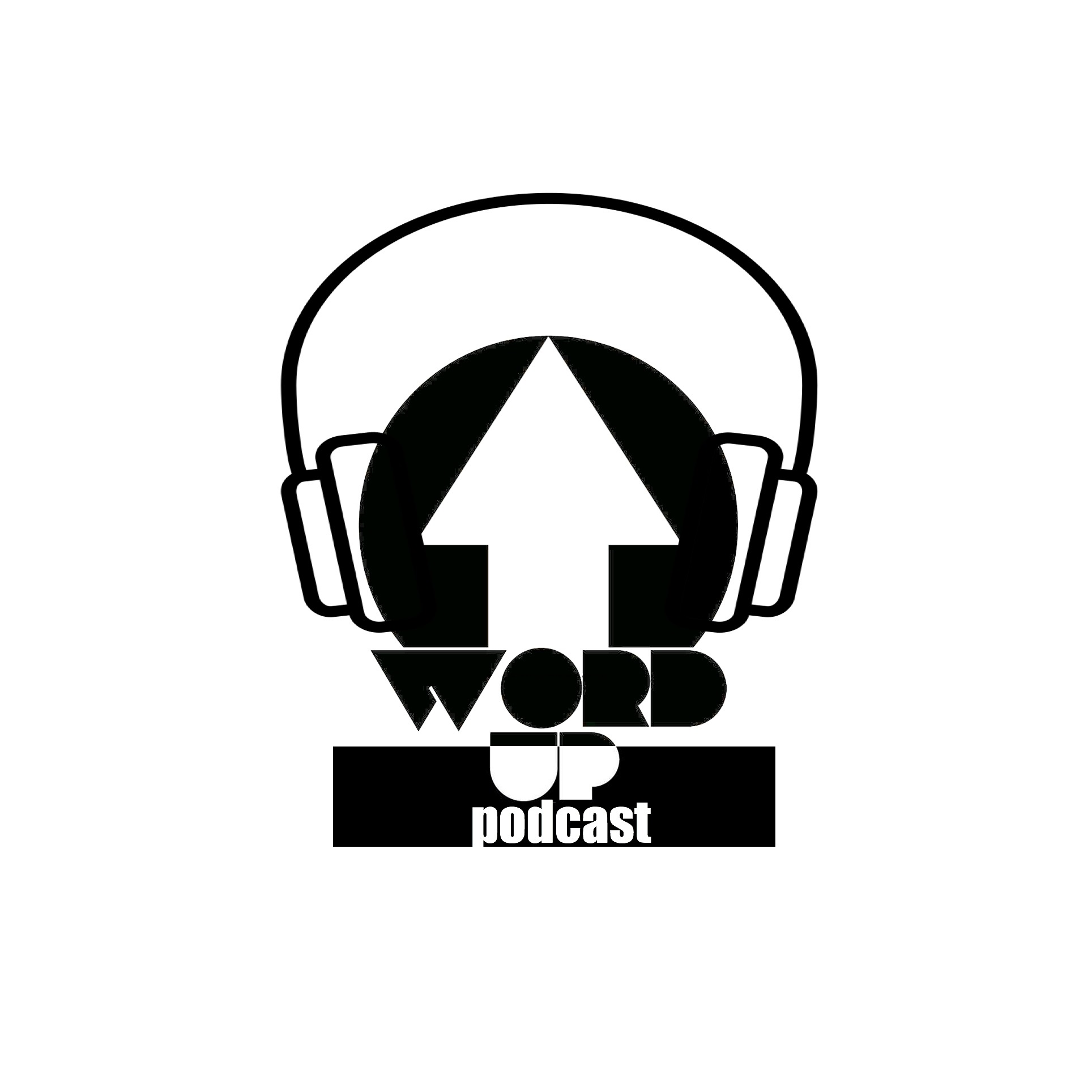 In this season's final episode* Evy and Webster sit down with The Orator, a spoken word artist, author and globetrotter. He opens up about his creative origins, love for Gambia and Jamaica and shares some gems worth sharing.
See the full transcript on our website www.worduppodcast.com. 
Don't forget to subscribe to be on top of the latest Word Up Podcast episodes.
*Word Up Podcast will be back with the second season in September 2019