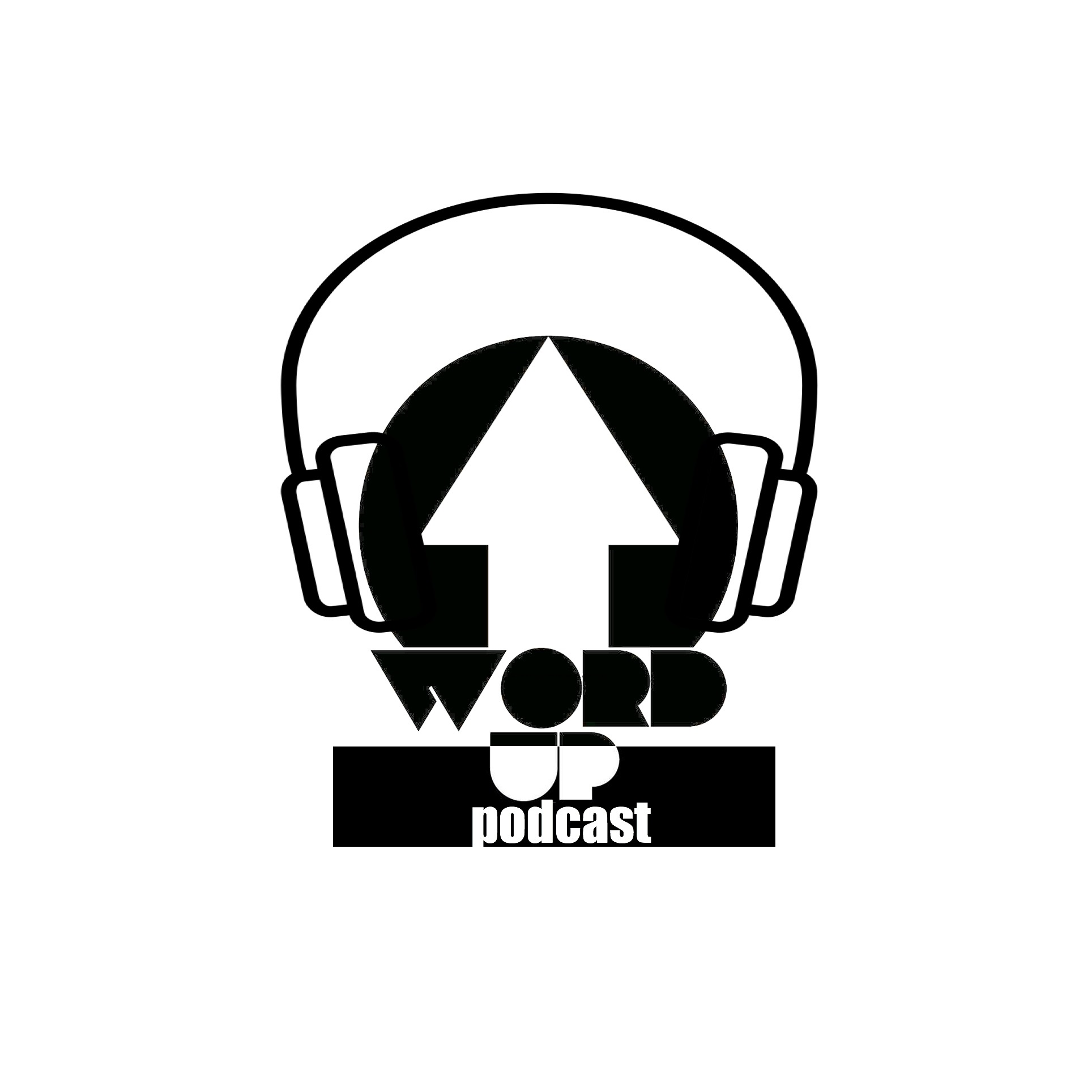 In this episode Evy and Webster are talking to Joshua Baumgarten - New Yorker, born again Haarlemmer, poet, spoken word artist who feels at home on every stage.
He is a self-proclaimed full-time daydreamer who gets things done. He operates from his Irrational Library Headquarters in Haarlem and from there he swings his unique spokensoulgoodtimerocknrollboogieforyourbrainsfunkedupfreedompartyprotestmusic into the world.
Poetry, prose, fantasies and even more.
For a full transcript go to our website.